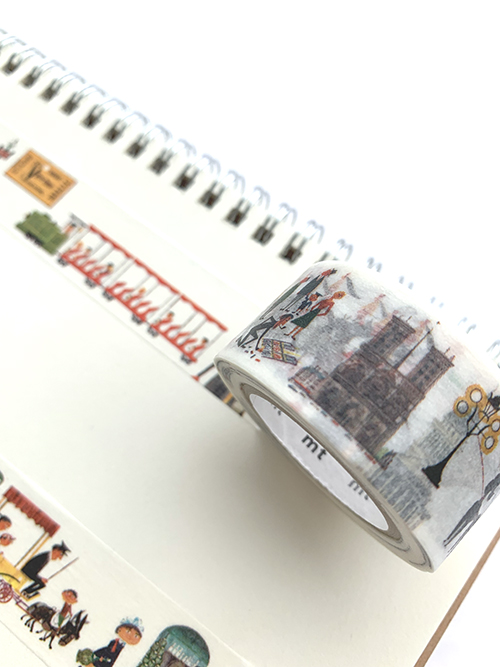 I found the masking tape of Miroslav Sasek @ amazon site.
I've been BIG fan of Miroslav Sasek's, so when I found this masking tape, I bought it!
But !! this is too cute to use.
I'll probably keep it forever without using a single millimeter of it.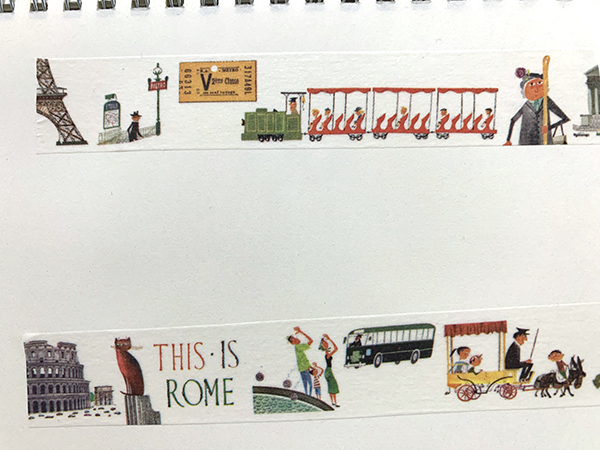 Most stylish illustrator in the world
I have not yet met an illustrator I like more than him.
Miroslav Sasek, born in Prague, Czech Republic.
And his "This is" series is a popular series loved all over the world.
It's been 40 years since the first edition, and I've been buying the reprints one by one!
His design skills are amazing!
His unique technique of colors and graphical way of capturing lines!  not old-fashioned at all, even after 40 years.
Sharp, but not pointy.
Warm but not loose.
Unique form, but it's realistic.
He created a lot of illustrations, but
we see more illustrations for children.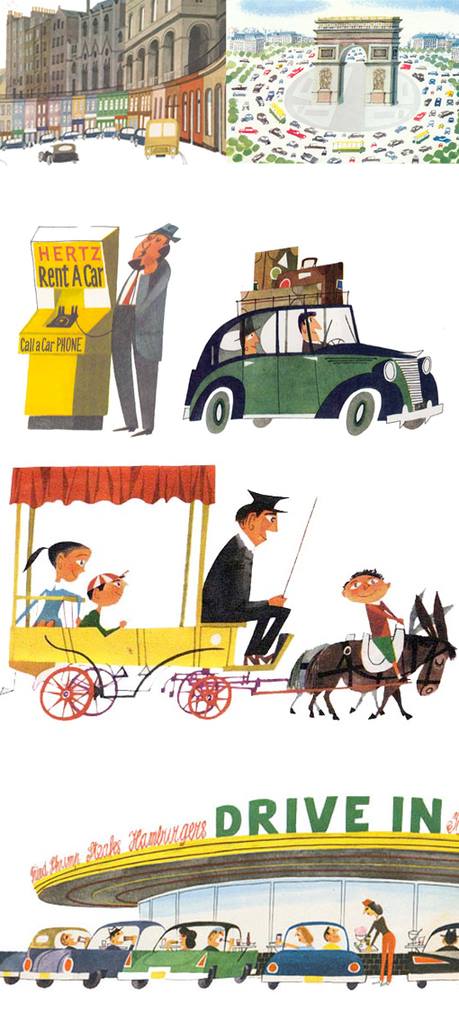 This is" series, Sasek's most popular work
This is a series that you can  travel the world with kids.
If you have children, please read them together.
I recently enjoyed "This is Rome" and I'm thinking about to buy another country's one next.